Scientific Advisory Board
The charity is supported by our scientific advisory board, which includes an array of highly qualified researchers in the field of brain health and mental wellbeing. Read more about them below: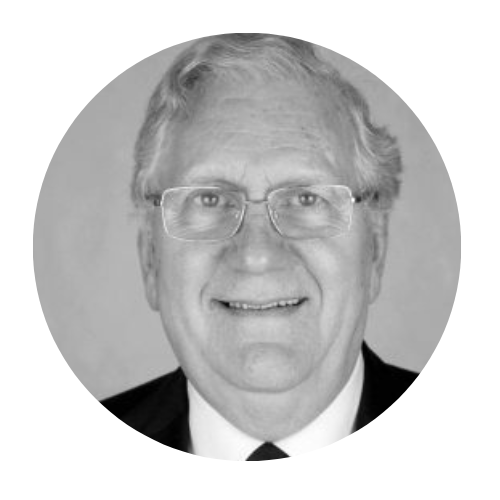 Emeritus Professor David Smith spent his entire academic career at the University of Oxford and held the Chair of Pharmacology since 1984. He was Deputy Head Faculty of Medical Science, Division of Medical Science and Professorial Fellow, Lady Margaret Hall. In 1985 the Medical Research Council appointed him Honorary Director of the newly established Anatomical Neuropharmacology Unit in Oxford, which has pioneered ways of studying neural networks in the brain. In 1988 he established the Oxford Project to Investigate Memory and Ageing (OPTIMA) – a clinicopathological longitudinal study. Alzheimer's disease was his main research interest and he was the first Chairman of the Scientific Advisory Board of the Alzheimer's Research Trust, UK.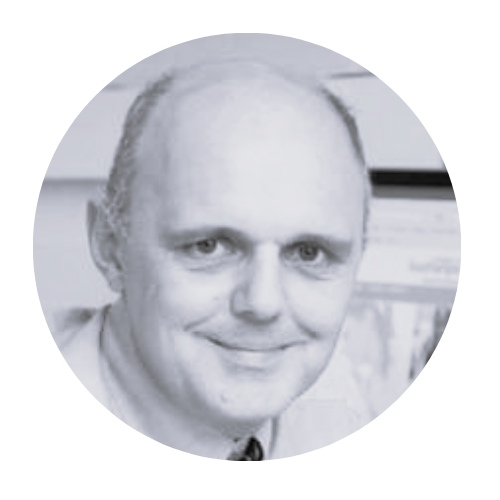 Director of the dementia research group in the St George's, University of London Neuroscience Research Section (Molecular and Clinical Sciences Research Institute), specialising in dementia and cognitive disorders
Professor Jin-Tai Yu – Professor of Neurology and the Executive Vice Director of the Institute of Neurology, Fudan University, Shanghai, China. He also directs the Memory Clinic and Cognitive Ward of the Department of Neurology, Huashan Hospital, Shanghai Medical College, Fudan University. His focus is on basic and clinical research for Alzheimer's disease and related dementia. He has published more than 200 research papers that have been cited more than 10000 times by peer scientists in the field, including the most comprehensive meta-analysis of 396 studies on modifiable risk factors for Alzheimer's prevention.
Professor Julia Rucklidge is a Professor of Clinical Psychology in the Department of Psychology and the Director of the Mental Health and Nutrition Research Lab. Originally from Toronto, Canada, she completed her PhD at the University of Calgary in clinical psychology followed by a two year post-doctoral fellowship at the Hospital for Sick Children in Toronto. In 2000, she joined the Department of Psychology where she teaches child psychology in the Clinical Psychology Programme. Her interests in nutrition and mental illness grew out of her own research showing poor outcomes for children with significant psychiatric illness despite receiving conventional treatments for their conditions. In the last decade, she and her lab has been running clinical trials investigating the role of broad-spectrum micronutrients in the expression of mental illness, specifically ADHD, mood disorders, anxiety and stress associated with the Canterbury earthquakes. Julia has over 100 peer reviewed publications and book chapters, has been frequently featured in the media, and has given invited talks all over the world on her work on nutrition and mental health. She was the recipient of the Ballin Award 2015 from the NZ Psychologist Society, an award that recognises notably significant contributions to the development or enhancement of clinical psychology in Aotearoa New Zealand. She was also named in the top 100 Most Influential Women in New Zealand in 2015 and received a Braveheart award in 2018 for her contribution to making Christchurch a better place to live.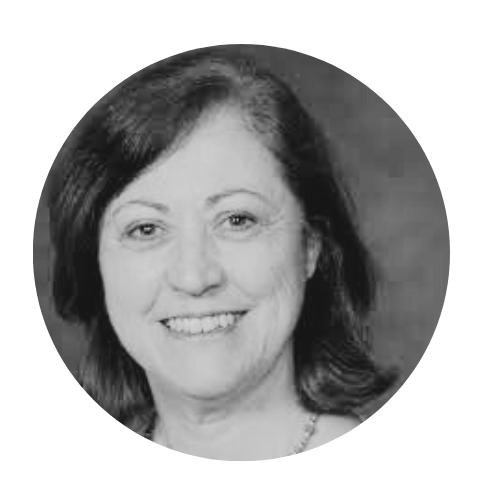 Dr. Celeste De Jager Loots has a PhD in Medicine and a background in biomedical research, neuropsychology and management with an international reputation in the field of ageing, cognition and Alzheimer's disease with particular expertise in neuropsychological assessment of older people and the development & validation of cognitive tests including our Cognitive Function Test; and in the role of B vitamin status on cognition. Her primary research and teaching interests lie in early diagnosis of Mild Cognitive Impairment (MCI), Alzheimer's disease (AD) or other dementias and in pharmacological, psychosocial and lifestyle interventions for persons living with dementia and for prevention of cognitive decline in healthy older adults; particularly via B vitamins, omega-3 fatty acids and other nutrients. She has provided input on neuropsychological test batteries for use in clinical trials for treatment and prevention of Alzheimer's disease and dementia.Her research publications include over 60 publications. Dr de Jager-Loots has served as an editorial board member for the Journal of Alzheimer's Disease and a reviewer for many peer-reviewed journals and contributed to the Institute for Life Sciences (ILSI) – Europe Nutrition and Cognition Working Group on methodologies to assess long-term effects of nutrition on brain function.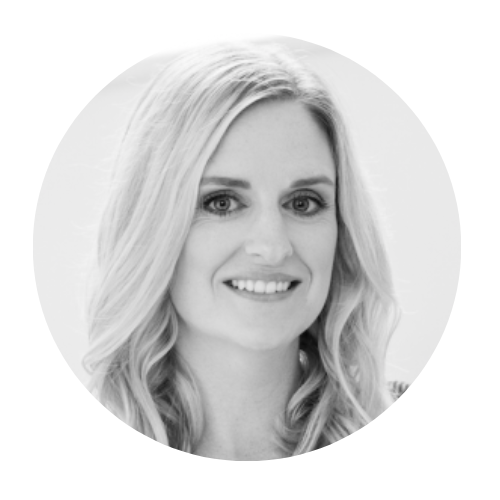 Dr Kristina Curtis is an Expert in Digital Behaviour Change Interventions (DBCIs). She has a multidisciplinary background spanning across industry, research, teaching, training and consultancy. Her primary research interests are in the development and evaluation of mHealth interventions, in particular how the convergence of behavioural science and UX design promotes effective engagement.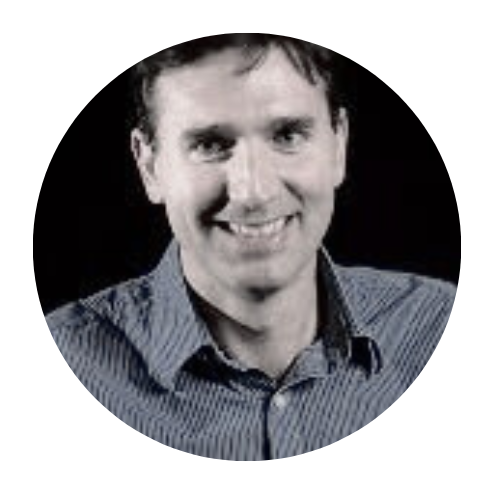 Professor Jeremy Spencer is Professor of Nutritional Biochemistry and Medicine at the University of Reading where he is the Programme Director for MSc Nutrition and Food Science and specialises in plant Bioactives and Health. He is a Member of the Neuroscience at Reading Steering Committee.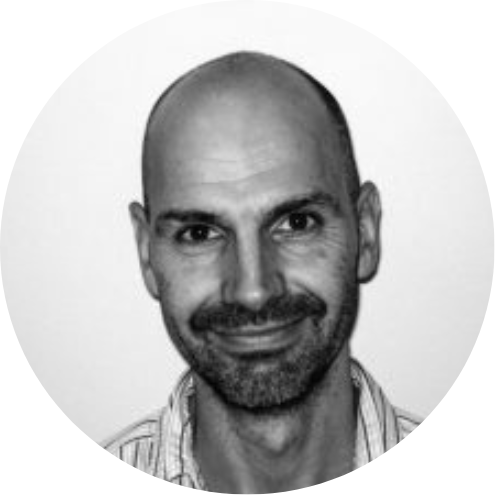 Dr. Simon Dyall leads the Clinical Neuroscience programme at the University of Roehampton, London and is Honorary Visiting Research Fellow in the Centre for Neuroscience, Surgery and Trauma, Queen Mary University of London. In addition to twice being elected to the Board of Directors of the International Society for the Study of Fatty Acids and Lipids, he is Chair of the Scientific Advisory Board of the U.K. Association for Milk Banks, acts as scientific advisor to charities and industry, and is on the Editorial Board of the journal, Lipids in Health and Disease.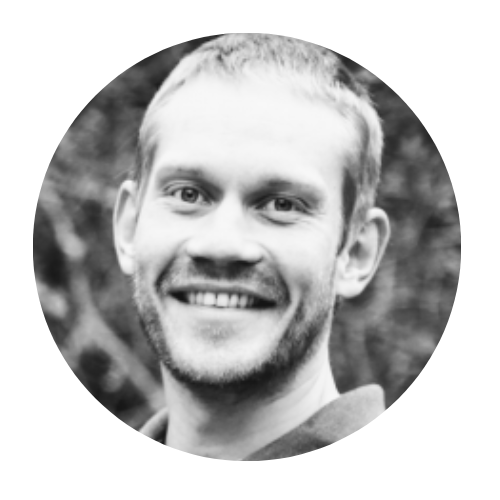 Dr. Tommy Wood is an Assistant Professor of Pediatrics and Neuroscience at the University of Washington in Seattle. His research program focuses on factors associated with brain health and function across the lifespan. He received his undergraduate degree in Natural Sciences from Cambridge in 2007, a Medical Degree from Oxford in 2011, and a PhD from the University of Oslo in 2017. Alongside his academic training, Tommy has provided performance consulting for Olympians and world champions in a dozen different sports. He is a founding trustee of the British Society of Lifestyle Medicine and associate editor for the journal Lifestyle Medicine.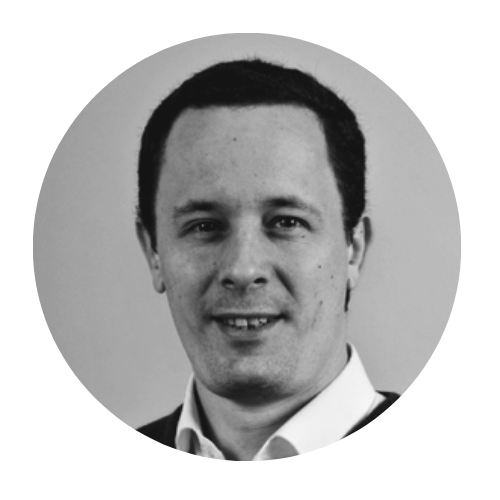 Dr. David Vauzour is Senior Research Fellow and Principal Investigator at Norwich Medical School at the University of East Anglia, UK. He completed his PhD in Chemical and Biological Sciences for Health, Faculty of Pharmacy at the University of Montpellier in France. His research interests concern novel dietary or therapeutic strategies to delay brain ageing, cognitive decline and cardiovascular disease, including stroke and vascular dementia and involves the fields of oxidative stress, free radical biochemistry, neurodegeneration and the health effects of dietary polyphenols, as well as the role and impact of the microbiota and the microbiome-gut-brain axis on mental health.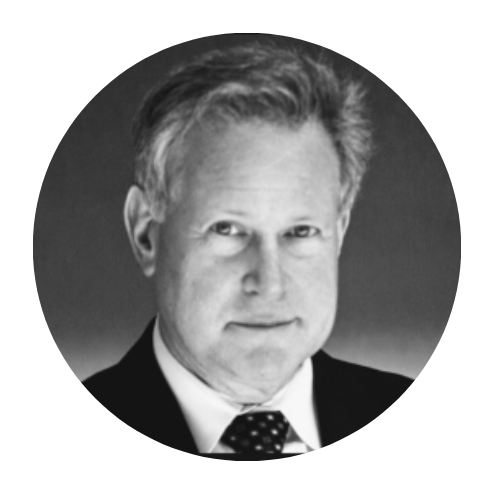 Dr. Robert Lustig is Professor Emeritus of Pediatrics in the Division of Endocrinology, and Member of the Institute for Health Policy Studies at the University of California, San Francisco. He is a neuroendocrinologist, and an international authority on obesity, diabetes, nutrition, and neuroscience. Dr. Lustig graduated from MIT in 1976, and received his M.D. from Cornell University Medical College in 1980. He completed his paediatric residency at St. Louis Children's Hospital in 1983, and his clinical fellowship at UCSF in 1984. From there, he spent six years as a research associate in neuroendocrinology at The Rockefeller University. In 2013 he received his Masters in Studies of Law from UC Hastings.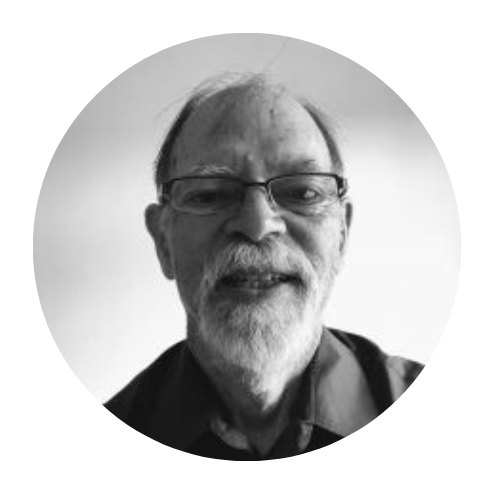 William B. Grant, PhD (physics) had a professional career in atmospheric studies, subsequently studying the role of solar UVB exposure and vitamin D in reducing the risk of cancer incidence and other diseases. After retiring from NASA, he formed the non-profit organisation, £Sunlight, Nutrition and Health Research Center" in San Francisco to continue his work on the roles of diet and UVB/ vitamin D in reducing risk of chronic and infectious diseases. He published a review of the role of vitamin D in risk of dementia in 2009 followed by several additional publications on vitamin D and Alzheimer's disease and dementia. He has 284 publications regarding vitamin D listed at pubmed.gov.
Dr Phuong Leung is the founder of individual Cognitive Stimulation Therapy (iCST) Dementia Education Training and Consultancy and a Fellow of the Higher Education Academy providing education training to health professionals and family carers in the United Kingdom and internationally. Dr Phuong Leung completed her PhD in Psychiatry at University College London (UCL). She currently holds an honorary position as a dementia research fellow at Division of Psychiatry, UCL. Her research focuses on systematic reviews, developing, and evaluating the effectiveness of cognitive and psychosocial interventions and training programmes in dementia. 
Professor Stephen Cunnane PhD
Stephen Cunnane obtained a PhD in Physiology at McGill University in 1980, followed by post-doctoral research on nutrition and brain development in Aberdeen, London, and Nova Scotia. He was a faculty member in the Department of Nutritional Sciences, University of Toronto, from 1986 – 2003, where his research was in two overlapping areas – (i) the role of omega-3 fatty acids in brain development and human health, and (ii) the relation between ketones, the very high fat ketogenic diet and brain development.
In 2003, Dr. Cunnane was awarded a senior Canada Research Chair at the Research Center on Aging and became a full professor in the departments of Medicine and Physiology & Biophysics at the Université de Sherbrooke. The main themes of his current research are to use brain imaging techniques to study changing brain fuel metabolism and cognitive function during aging, and to understand how and why omega-3 fatty acid homeostasis changes during aging. He has published over 280 peer-reviewed research papers and was elected to the French National Academy of Medicine in 2009.
Dr. Cunnane has published five books including two on flaxseed in human health and two on nutritional and metabolic constraints on human brain evolution – Survival of the Fattest: The Key to Human Brain Evolution (World Scientific 2005), and Human Brain Evolution: Influence of Fresh and Coastal Food Resources (Wiley, 2010).