Nutrition and Lifestyle Information for Teenagers (12-17)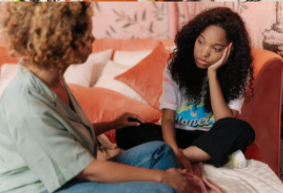 Puberty is a time of immense change. Click here for information on how to support teens through puberty nutritionally.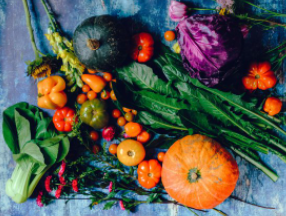 If you would like more brain-healthy school meals, then our catering accreditation is just what your school needs. Click here for more details.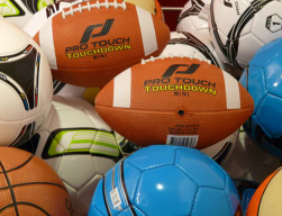 Active Teens, Healthy Brains
Click here for more information regarding how keeping active can help teens' brain health.