Our wider team bring experience backed by science in order to educate about nutrition & lifestyle to support brain health. We have a committed core team who each bring valuable experience from other professions, mostly working part-time for the charity alongside other related roles and studies. We are supported by some key contractors and by volunteers in order to deliver our mission.
Everyone works remotely so please note we no longer have a dedicated physical office address. If you would like to contact us then please do so so by email, social media or phone if possible.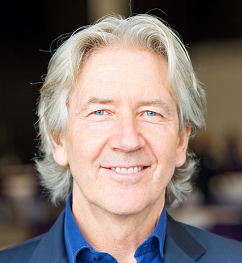 Patrick Holford BSc, DipION, FBANT, NTCRP
Patrick is a founder and CEO of the charity, is the voluntary director of the Alzheimer's Prevention Project. He is a retired visiting professor, specialising in nutrition and mental health, author of 46 books and is in the Orthomolecular Medicine Hall of Fame. In 1984 he founded the Institute for Optimum Nutrition. He is also the voluntary Secretary of the Scientific Advisory Board.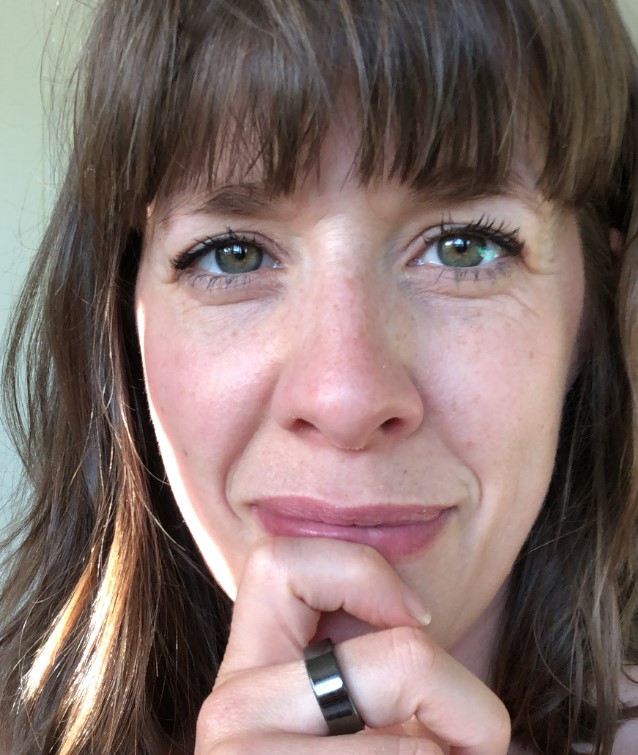 Kezia Hall – BA Hons, PGDip, mBANT, regCNHC
Kezia is the Marketing & Communications Manager. Prior to training as a registered Nutritional Therapist & Coach and running her own business, Kezia was a working fine artist and worked closely with the unhoused and those with mental health issues.She came to this work after dealing with her own health issues and caring closely for those who struggled and now alongside her business helps she is trying to get as many people to do the CFT test and feel empowered to transform their own brain health. She is also a mother of twins and a toddler, loves dark chocolate, coffee, and swimming in cold Scottish lochs!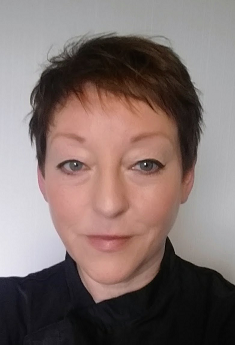 Kim Close
Kim is Head of COGNITION Support – helping and supporting people through their journey to better cognition starting with the Cognitive Function Test. She is focused on improving the effectiveness of the COGNITION brain upgrade programme in reducing people's Dementia Risk Index. Kim is a Nutritional Therapist, Life and Nutrition Coach and is a Lecturer in Culinary Nutrition, with a BSc in Psychology and a Level 4 Certificate for Technology in Learning Delivery.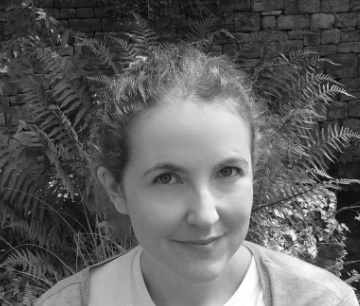 Kate Newton BA, DipCNM, mBANT
Kate is Digital Marketing Lead, focused on website and conversion optimisation, in charge of digital advertising. She is a Registered Nutritional Therapist and co-director of White Light Digital Marketing.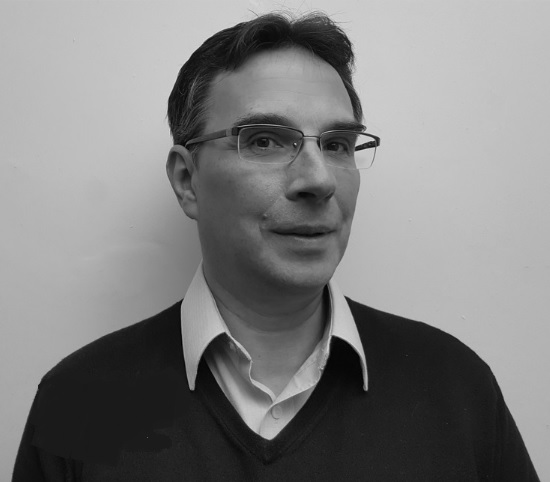 Steff Colquhoun
Steff is our Operations & IT manager primarily concerned with institutional digital transformation – influencing organisational use of innovation and technology to improve outcomes. Specialist within web dev and digital marketing. He is co-director of White Light Digital Marketing, helping ethical organisations make a difference.