Life Stages Approach
We seek to educate about optimal nutrition for brain development and health across the lifespan. For each life stage we drill down into the science behind particular challenges, key nutrients and important considerations to bear in mind. Explore the life stages below to access guidance on dietary changes and lifestyle measures to support your mental health at every age.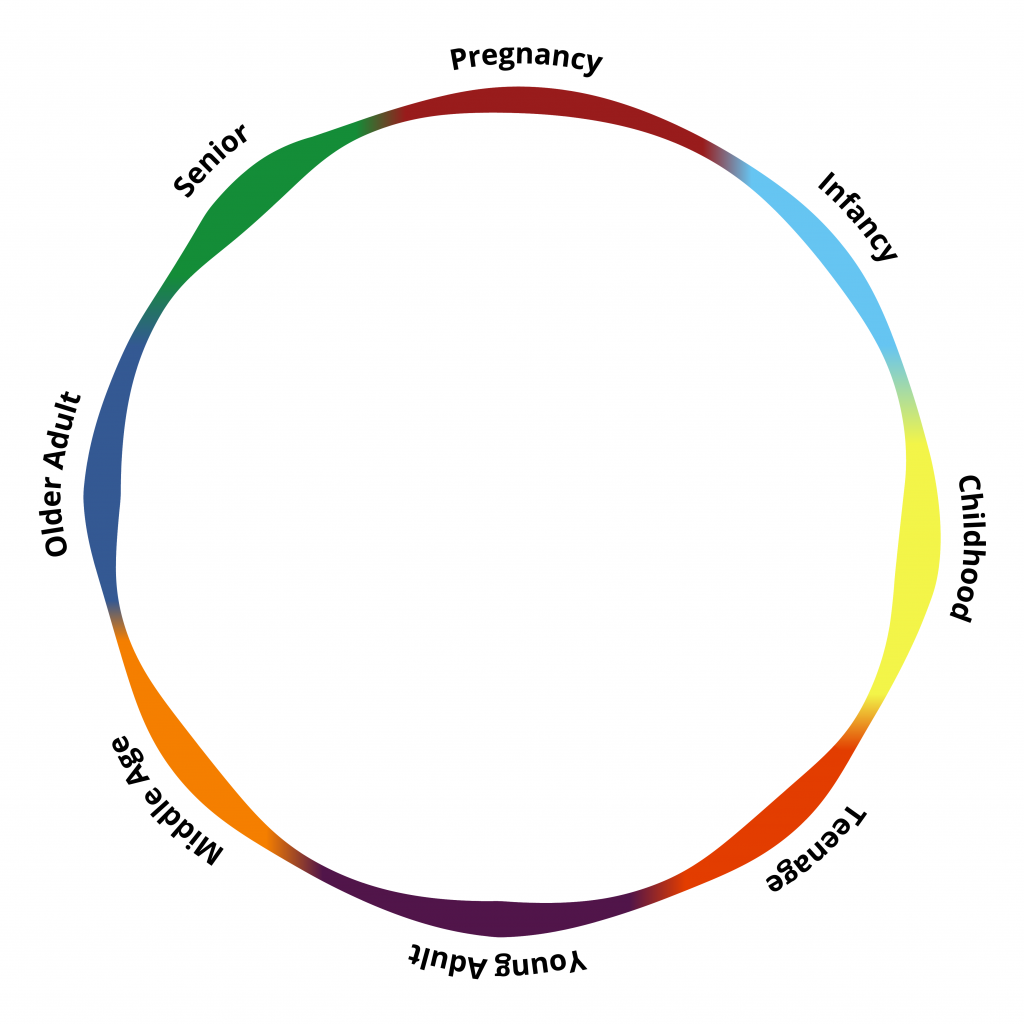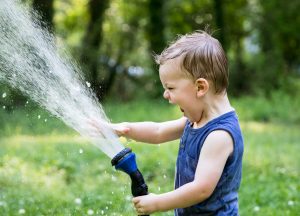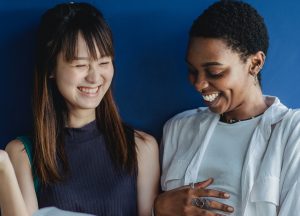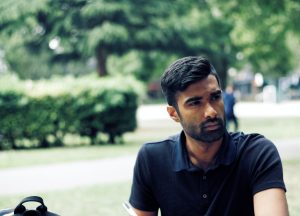 Young adults experience a lot of change. We look at brain development in general, as well as student life and potentially becoming a young parent.
Click below for more detail…
Coming soon….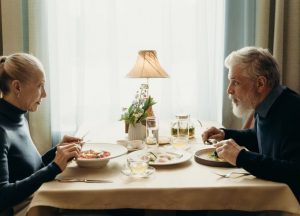 Coming soon….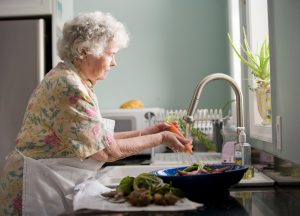 Look in more detail about this stage of life plus access a link to our Cognitive Function test