Clinical Advisory Board
The clinical advisory board supports the recommended Brain Bio Centre practitioners, helping them deliver effective solutions for mental health issues approached from a nutritional perspective.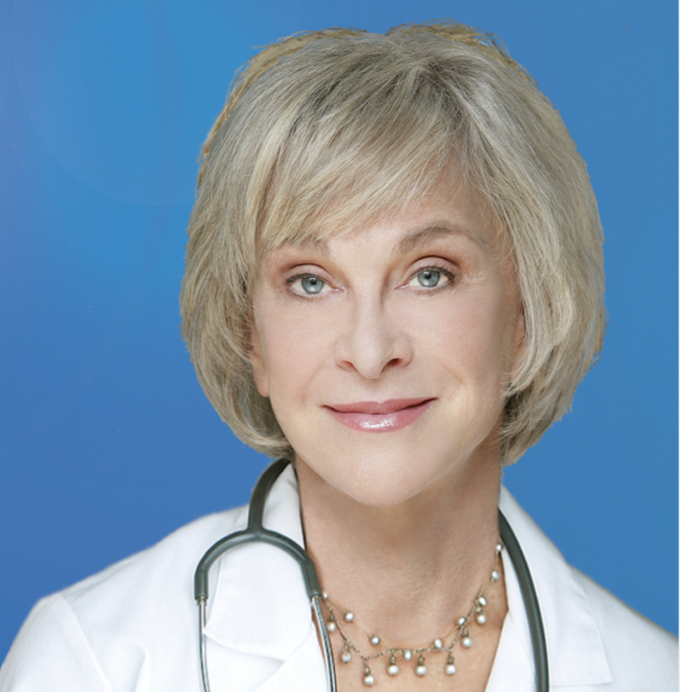 Dr Hyla Cass MD is a highly acclaimed psychiatrist, innovator and expert in the fields of integrative medicine, psychiatry, and addiction recovery, including withdrawal from anti-depressant medication with nutritional medicine at the core of her approach. She is also an expert in St John's Wort, CBD and its effects on mood, sleep and anxiety. Dr Cass is retired assistant clinical professor at the University of California, Los Angeles and author of several books: Complementary and Alternative Medicine (CAM) Treatments in Psychiatry, Supplement Your Prescription, 8 Weeks to Vibrant Health and Natural Highs. Visit: cassmd.com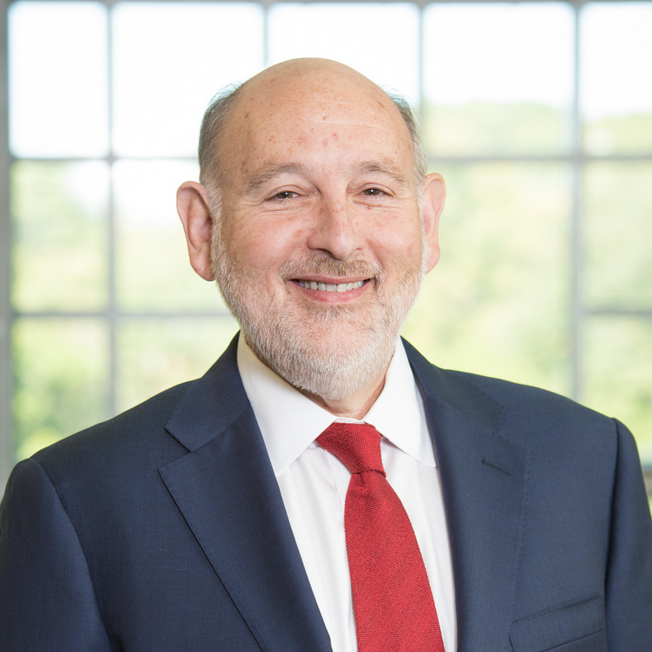 James Greenblatt, MD
Dr James Greenblat is a pioneer in the field of integrative medicine and has treated patients since 1988. After receiving his medical degree and completing his psychiatry residency at George Washington University, Dr. Greenblatt completed a fellowship in child and adolescent psychiatry at Johns Hopkins Medical School. Dr. Greenblatt served as the Chief Medical Officer at Walden Behavioral Care in Waltham, MA for nearly 20 years, and is an Assistant Clinical Professor of Psychiatry at Tufts University School of Medicine and Dartmouth College Geisel School of Medicine.
Patrick Holford, BSc, DipION, FBANT, NTCRP
Patrick Holford, BSc, DipION, FBANT, NTCRP, is a leading spokesman on nutrition and mental health and founder of both the Food for the Brain Foundation, Vitamin C4covid and the Institute for Optimum Nutrition. Originally trained in psychology. He was one of the first promoters of the importance of zinc, essential fats, low-GL diets and homocysteine-lowering B vitamins and their importance in mental health and Alzheimer's prevention, working closely with David Smith, Emeritus Professor of Pharmacology at the University of Oxford.
He is the author of 46 books, translated into over 30 languages, including The Optimum Nutrition for the Mind. He is a retired visiting professor at the University of Teeside and is in the Orthomolecular Medicine Hall of Fame and on the Editorial Board for the Orthomolecular News Service. Patrick brings 40 years of research and experience in the field of nutrition. Visit www.patrickholford.com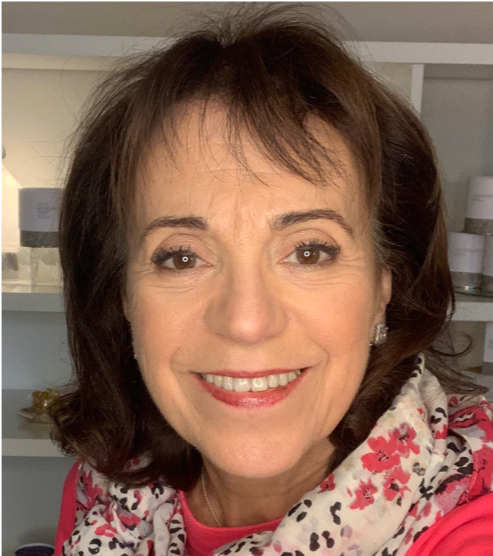 Lorraine Perretta, DipION, FBANT, NTCRP
Lorraine Perretta is the former Senior Clinical Nutritionist at the Brain Bio Centre. She is a Fellow of the Institute for Optimum Nutrition (ION)where she originally trained as a nutritional therapist. Lorraine is also a member of BANT and the Complementary and Natural Healthcare Council (CNHC)) and has authored a the book Food for Thought. Lorraine brings 30 years of experience in helping those with mental health issues from a nutritional perspective.