How we help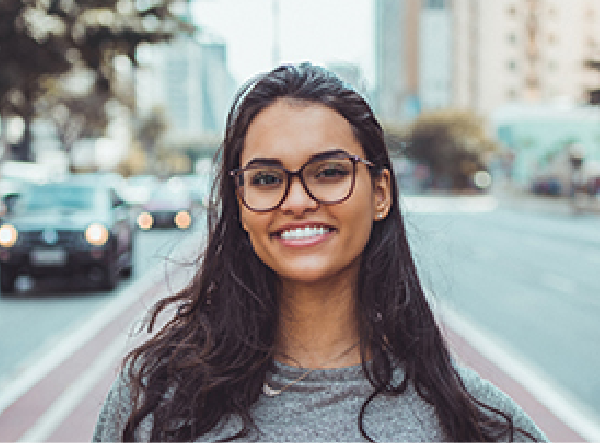 Access our educational resources on nutrition guidance for a wide range of mental and cognitive health conditions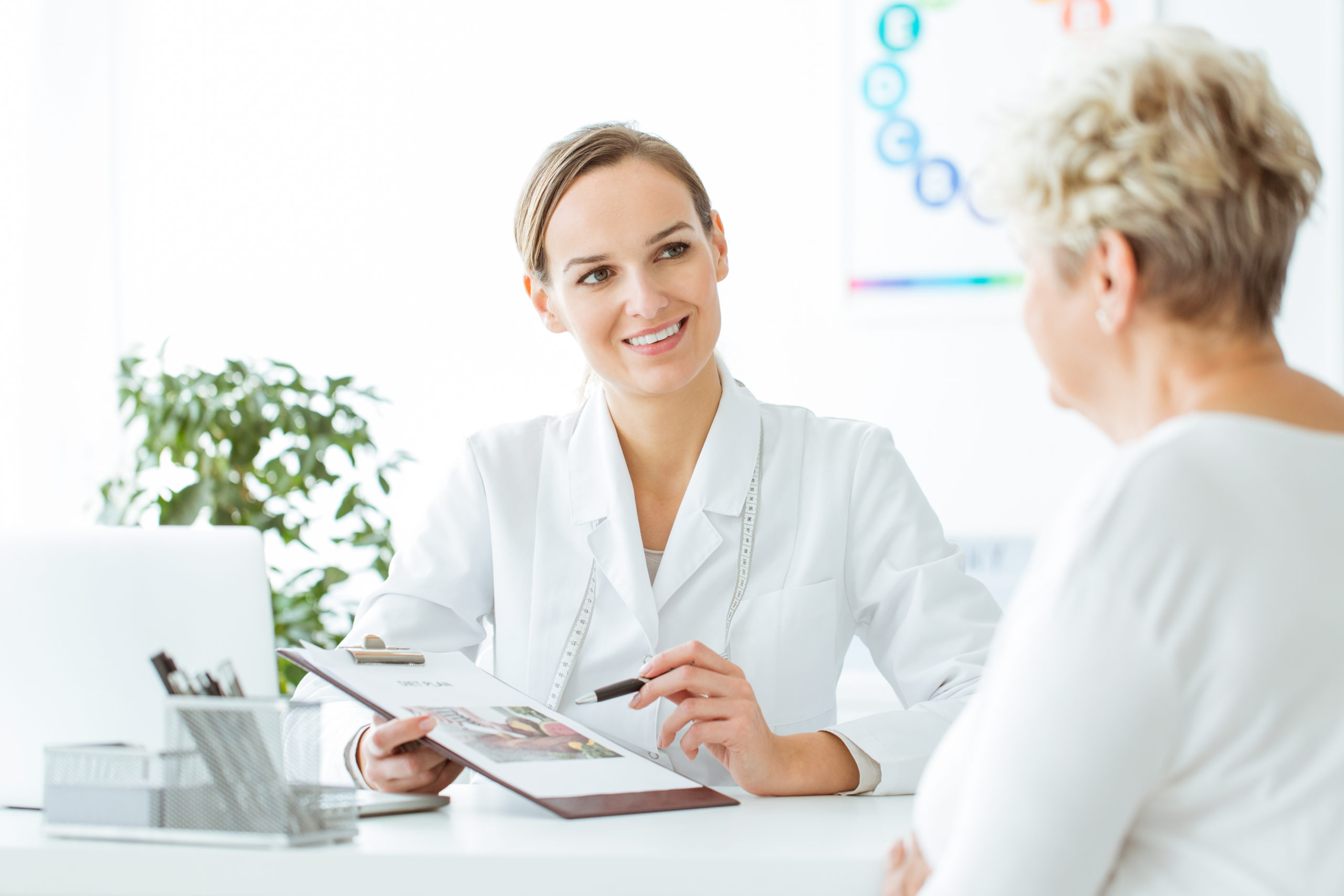 Learn from experts in the field of nutrition and mental health via our seminars and webinars.
Access our database of pertinent research on nutrition and brain health.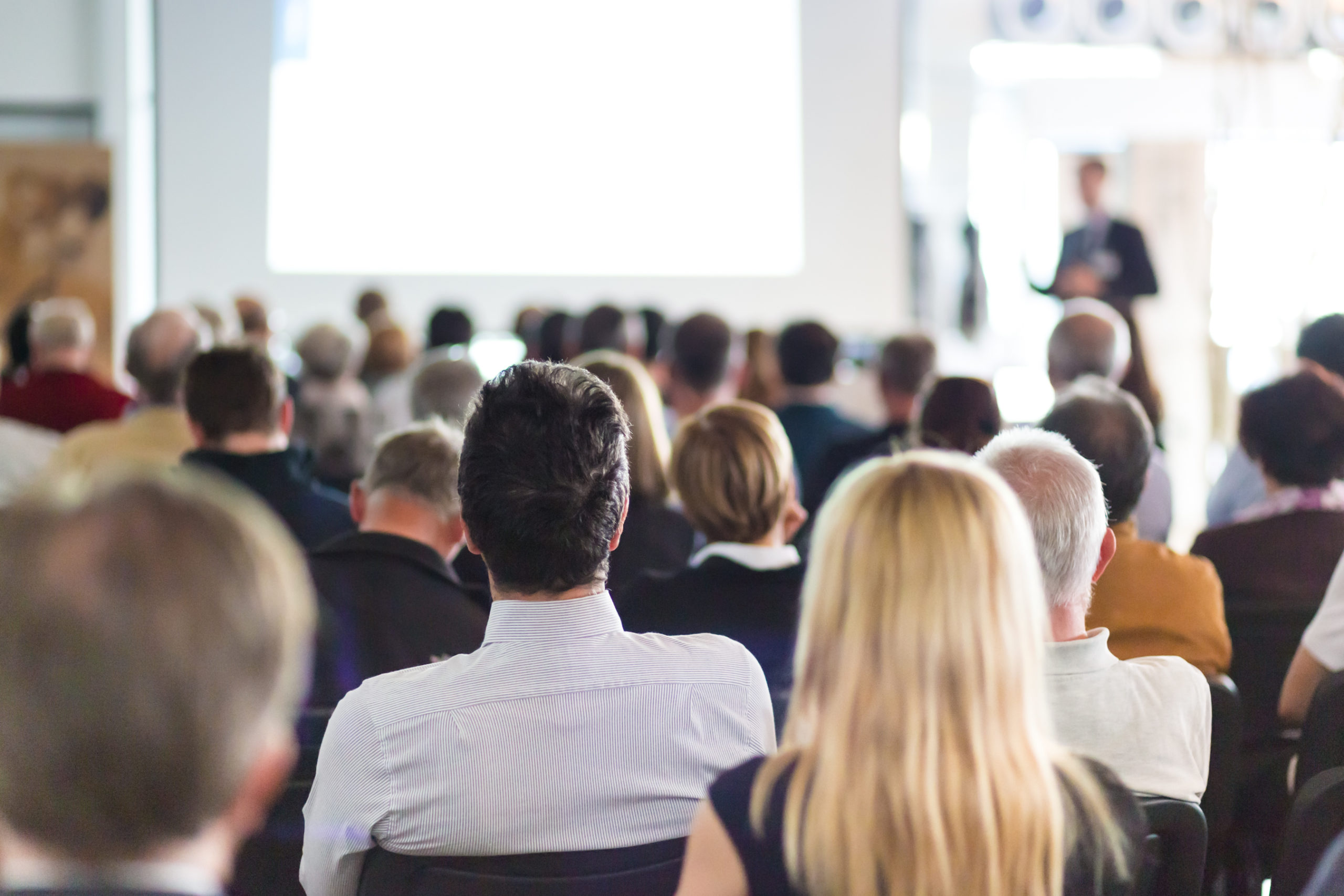 Support your workforce's health and mental wellbeing through our corporate wellness program and catering accreditation services.
Sign up to our mailing list
Receive educational articles and latest information on events, campaigns and research
Our Current Campaigns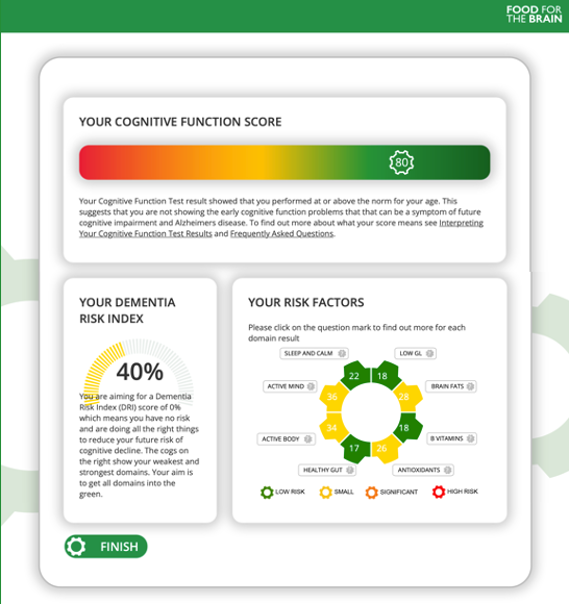 To build on your results from our upgraded Cognitive Function Test, help us make COGNITION, our interactive behavioural change programme really effective by researching 'what' prevents cognitive decline and 'how' to encourages those changes in thousands of people.
Children are our future and optimally nourishing them nutritionally, socially, intellectually and emotionally is vital for their health and happy future. We are now developing COGNITION for Smart Kids, following in the footstep of all that we've learn from COGNITION.

Our Impact
506,220
Supported
Over 500,000 meals served every year supporting mental wellbeing and brain health through our unique food and catering accreditation
409,996
Empowered
Through our Cognitive Function Test and COGNITION we help those concerned with their memory and brain health take positive steps to support their cognitive health and prevent Alzheimer's disease