We are governed by our Board of Trustees who meet at least quarterly to examine the affairs of the charity and ensure that everything is on track and in line with our statutes.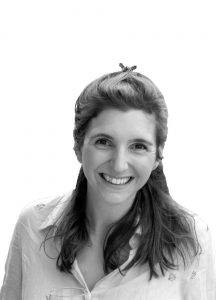 Chair: Jessica Ferrari-Wells
Jessica is a nutritional therapist specialising in women's health. She began her scientific studies at the University of Oxford, where she studied Experimental Psychology and graduated with a First Class in 2009. Her psychology studies sparked her continuing interest in our wider health, diet and lifestyle impact our mental wellbeing.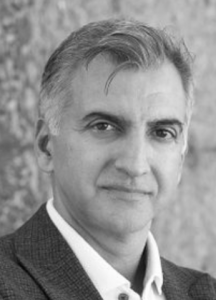 Vice Chair: Atul Banerjee
Atul is a former strategy consultant with 30 years experience working with global companies and start-ups, advising on product and marketing strategies and developing business plans for raising finance. Atul was also MD of Naturally High, a start-up offering a range of natural alternatives to caffeine and sedatives, which was sold to a larger vitamin company in 2003.
Treasurer: Virginie Roche
Virginie is a former Compliance & Ethics and Finance professional with 20 years experience in the Pharmaceutical Industry in an international environment. She is also a Shiatsu & Reflexology therapist and Fengshui Expert.
Dr Nicky Hartigan
Dr Hartigan gained her BSc in Psychology from the University of Leicester, before training as a mental health nurse at the University of Manchester and completing a doctorate in clinical psychology at the University of Surrey. She spent fourteen years working for the NHS as a clinical psychologist specialising in the treatment of psychosis and acute mental health crises.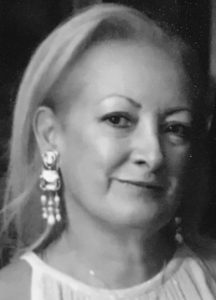 Maro Limnios
Maro is a lawyer and a nutritional therapist, with considerable business experience, primarily as a legal advisor in the shipping industry. She is a trustee of St Andrew's Greek Cathedral Trust and Saint Sophia Greek Cathedral School.
Dr Nina Kumari
Dr Nina Kumari graduated with an MA in Medical Sciences from the University of Oxford, before going on to train as a doctor at Imperial College London. She completed foundation training in a wide range of specialties and is presently working as a business development manager at Small Pharma Limited, a London-based mental health biotech bringing DMT Therapy for the treatment of mental health conditions into clinical trials