Our Ambassadors
If you are interested in becoming an Ambassador and helping spread the word about Food for the Brain please email info@foodforthebrain.org.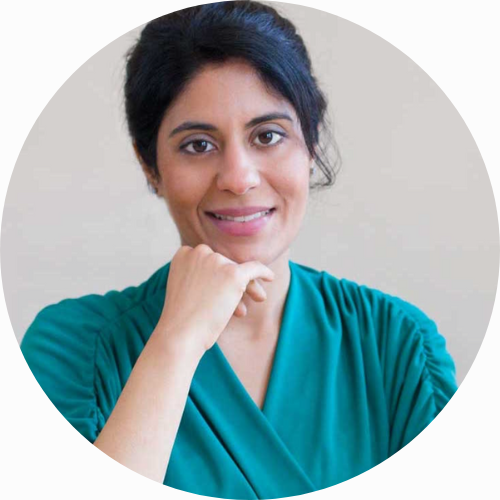 Romina Melwani
Romina is an experienced certified Nutritional expert and Mycotherapist practitioner.
She is also the founder of The Collective Collective, a high impact educational community and platform for healthcare practitioners. Her passion for nutrition and integrative medicine led her to build this educational community that can access cutting-edge knowledge from global experts all the while making CPD accessible and affordable.
---
Has been an NHS GP for almost 30 years before retiring in 2022. Over the last 8 or 9 years she trained in environmental and functional medicine after experiencing some serious health problems that conventional medicine failed to address. She have learnt over this time the power of incremental small changes in lifestyle and nutrition in returning us to a state of better health.
She now works privately as a functional medicine GP and is one of the founders and directors of Creating Health For All CIC (CHFA) in Huddersfield and Brighouse in West Yorkshire. CHFA's aim is to provide quality health-related information via in person events and webinars so that people feel empowered to take a more active role in caring for their mind and body and take away some easily actionable tips to get them started. They want to make Huddersfield a dementia-unfriendly place!
---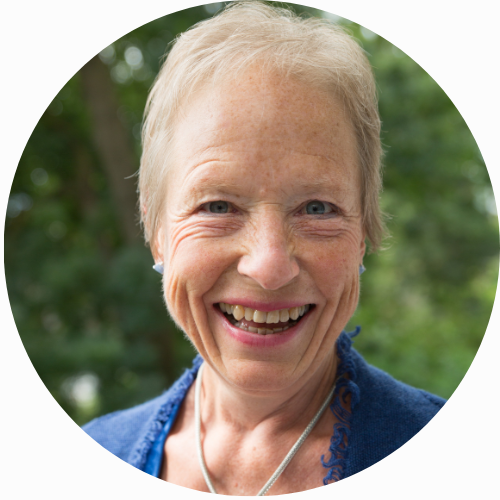 Nodge 's scan showed Mixed Dementia (vascular dementia and Alzheimer's changes). She felt angry with herself for not taking notice and reading of Patrick Holford's book when it first came out in 2005 and with the neurologist who told them that Nodge's brain shrinkage was 'normal for age' when research already suggested otherwise.
She is now passionate about getting everyone to think about keeping their brain cells healthy, telling everyone she meets about Food for the Brain and the Cognitive Function Test. She does online talks about Brain Health every 6 weeks, using the 8 Food for the Brain Cognition 'Cogs' as her guide.
---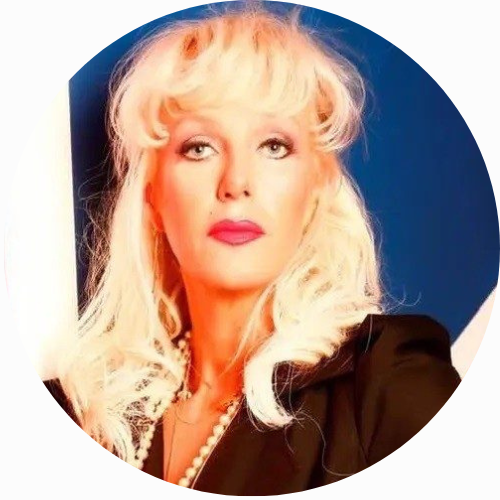 Bianca Madison-Vuleta, PhD hc
She is a Fellow of the world-renowned The Complementary Medical Association (the CMA) and a Fellow of The Royal Society of Medicine.
She extensive clinical experience and writes and lectures widely on the benefits of natural medicine and green and sustainable living.
The recent devastating and heartbreaking loss of her parents, both from brain diseases, has deepened Bianca's commitment to raising public awareness of preventative nutritional and natural lifestyle modifications for brain health.
She is focusing on promoting and advocating the Food for the Brain mission within the fields of complementary and lifestyle medicine.