Our wider team bring experience backed by science in order to educate about nutrition & lifestyle to support brain health.
Core Team
We have a committed core team who each bring valuable experience from other professions, mostly working part-time for the charity alongside other related roles and studies. We are supported by some key contractors and by volunteers in order to deliver our mission.
Everyone works remotely so please note we no longer have a dedicated physical office address. If you would like to contact us then please do so so by email, social media or phone if possible. Thanks!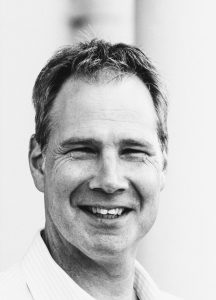 David Titman RNutr (AfN)
David leads our Catering Accreditation programme. He is a registered nutritionist (RNutr) with broad international experience in the food and food service sector.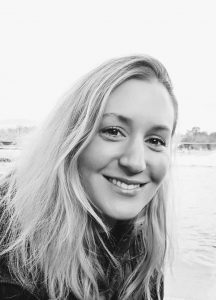 Helen Taylor
Helen is our Marketing & Communications Manager. She has a BA (Hons) in English Literature and is a qualified Natural Chef with CNM. She is currently completing a Nutritional Therapy diploma.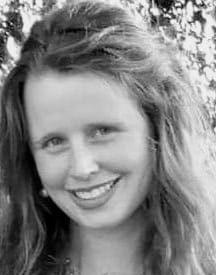 Alice Benskin RNutr (AfN)
A RNutr, Alice has extensive food industry and nutrition research experience, most recently University of Oxford. Her key interest is nutritional psychiatry. She is head of research & nutrition.
---
Board of Trustees
We are governed by our Board of Trustees who meet at least quarterly to examine the affairs of the charity and ensure that everything is on track and in line with our statutes.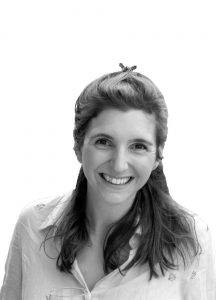 Chair: Jessica Ferrari-Wells
Jessica is a nutritional therapist specialising in women's health. She began her scientific studies at the University of Oxford, where she studied Experimental Psychology and graduated with a First Class in 2009. Her psychology studies sparked her continuing interest in our wider health, diet and lifestyle impact our mental wellbeing.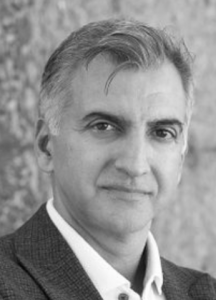 Vice Chair: Atul Banerjee
Atul is a former strategy consultant with 30 years experience working with global companies and start-ups, advising on product and marketing strategies and developing business plans for raising finance. Atul was also MD of Naturally High, a start-up offering a range of natural alternatives to caffeine and sedatives, which was sold to a larger vitamin company in 2003.
Treasurer: Virginie Roche
Virginie is a former Compliance & Ethics and Finance professional with 20 years experience in the Pharmaceutical Industry in an international environment. She is also a Shiatsu & Reflexology therapist and Fengshui Expert.
Dr Nicky Hartigan
Dr Hartigan gained her BSc in Psychology from the University of Leicester, before training as a mental health nurse at the University of Manchester and completing a doctorate in clinical psychology at the University of Surrey. She spent fourteen years working for the NHS as a clinical psychologist specialising in the treatment of psychosis and acute mental health crises.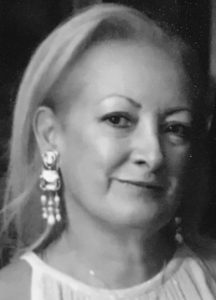 Maro Limnios
Maro is a lawyer and a nutritional therapist, with considerable business experience, primarily as a legal advisor in the shipping industry. She is a trustee of St Andrew's Greek Cathedral Trust and Saint Sophia Greek Cathedral School.
Dr Nina Kumari
Dr Nina Kumari graduated with an MA in Medical Sciences from the University of Oxford, before going on to train as a doctor at Imperial College London. She completed foundation training in a wide range of specialties and is presently working as a business development manager at Small Pharma Limited, a London-based mental health biotech bringing DMT Therapy for the treatment of mental health conditions into clinical trials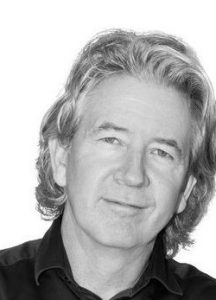 Patrick Holford
Patrick Holford is a leading spokesman on nutrition and mental health and founder of both the Food for the Brain Foundation and the Institute for Optimum Nutrition, an educational charity that offers degree accredited training in nutritional therapy. Originally trained in psychology, Patrick brings 40 years of research and experience in the field of nutrition and mental health to the charity.
Michael Metcalfe
Mike was a director of E D & F Man Group plc, a director of LIFFE and a member of the Regulatory Decisions Committee of the FSA. He has a keen interest in mental health and has experience of fundraising in the sector. Michael co-commissioned the report 'Don't Mind Me' published by New Philanthropy Capital. He has considerable business experience, primarily in food, commodities and futures markets.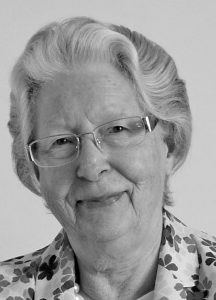 Dr Rona Tutt
Dr Rona Tutt, OBE, is a Past President of the National Association of Head Teachers and continues to be involved in their work, chairing their National Forum for Neuroscience and Special Education. Rona has an MA in Linguistics and a PhD in the education of children with autism. She is a winner of the Leadership in Teaching Award and has an OBE for her services to special needs education.
---
Scientific Advisory Board
The Scientific Advisory Board is comprised of leading academics in nutrition, psychiatry, education, psychology, behaviour, brain biochemistry and cognitive testing. They provide their expert opinion on the evidence base for our campaigns as well as programs such as COG-NITION. They provide advice and recommendations regarding all scientific issues posed by the work of the charity. The Board reviews and evaluates the elements of our projects to ensure they are consistent with the best available science. This ties in wth our key aim to have experience backed by science.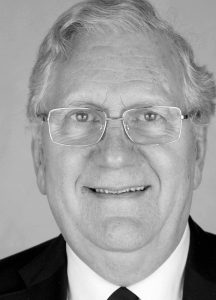 Emeritus Professor David Smith
Emeritus Professor Smith spent his entire academic career at the University of Oxford and held the Chair of Pharmacology since 1984. He was Deputy Head Faculty of Medical Science, Division of Medical Science and Professorial Fellow, Lady Margaret Hall. In 1985 the Medical Research Council appointed him Honorary Director of the newly established Anatomical Neuropharmacology Unit in Oxford.
Professor Jin-Tai Yu
Dr. Yu is a full Professor of Neurology and the Vice Director of the Institute of Neurology, WHO Collaborating Center for Research and Training in Neurosciences, Fudan University, Shanghai, China. He also directs the Memory Clinic and Cognitive Ward of the Department of Neurology, Huashan Hospital, Shanghai Medical College, Fudan University.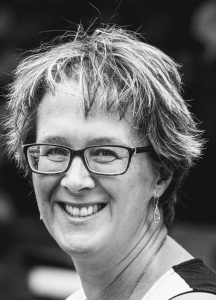 Professor Julia Rucklidge
Julia is a Professor of Clinical Psychology in the Department of Psychology and the Director of the Mental Health and Nutrition Research Group at the University of Canterbury, New Zealand.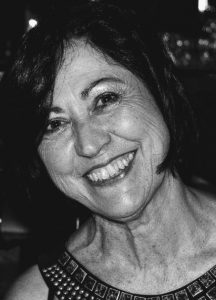 Dr Celeste De Jager Loots
Celeste has a PhD in Medicine and a background in biomedical research, neuropsychology and management with an international reputation in the field of ageing, cognition and Alzheimer's disease with particular expertise in neuropsychological assessment of older people and the development & validation of cognitive tests, including our Cognitive Function Test. She is a Research Fellow at Imperial.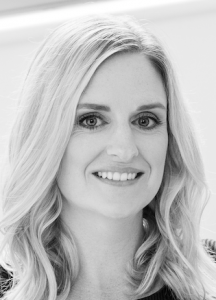 Dr. Kristina Curtis
Kristina is an Expert in Digital Behaviour Change Interventions (DBCIs) at University College London.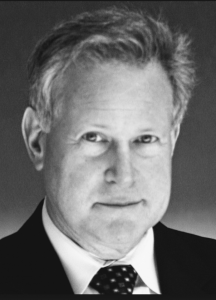 Dr. Robert Lustig
Robert is Professor emeritus of Paediatrics in the Division of Endocrinology at the University of California, San Francisco.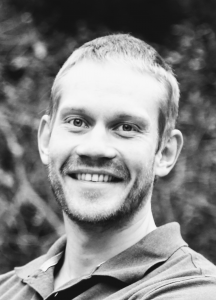 Dr. Thomas Wood
Tommy is an Assistant Professor of Pediatrics and Neuroscience at the University of Washington in Seattle. His research program focuses on factors associated with brain health and function across the lifespan. He received his undergraduate degree in Natural Sciences from Cambridge in 2007, a Medical Degree from Oxford in 2011, and a PhD from the University of Oslo in 2017.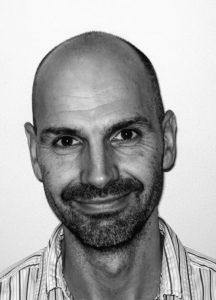 Dr. Simon Dyall
Simon leads the Clinical Neuroscience programme at the University of Roehampton, London and is Honorary Visiting Research Fellow in the Centre for Neuroscience, Surgery and Trauma, Queen Mary University of London. He has twice been elected to the Board of Directors of the International Society for the Study of Fatty Acids and Lipids.
Dr. David Vauzour
David is Senior Research Fellow and Principal Investigator at Norwich Medical School at the University of East Anglia, UK. He completed his PhD in Chemical and Biological Sciences for Health, Faculty of Pharmacy at the University of Montpellier 1 in France. His research interests concern novel dietary or therapeutic strategies to delay brain ageing, cognitive decline and cardiovascular disease.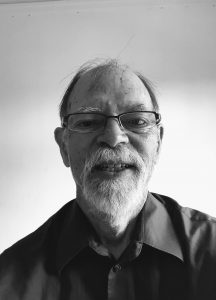 William B. Grant, PhD
William Grant had a professional career in atmospheric studies, subsequently studying the role of solar UVB exposure and vitamin D in reducing the risk of cancer incidence and other diseases. After retiring from NASA, he formed the non-profit organization, Sunlight, Nutrition and Health Research Center in San Francisco to continue his work.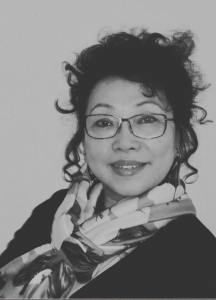 Dr Phuong Leung
Phuong is the founder of individual Cognitive Stimulation Therapy (iCST) Dementia Education Training. She did her PhD in Psychiatry, and is a research fellow at UCL.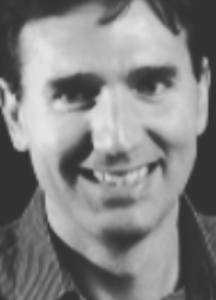 Prof Jeremy Spencer
Jeremy is Professor of Nutritional Biochemistry and Medicine at the University of Reading, where he is the Programme Director for MSc Nutrition and Food Science. He specialises in polyphenols.