Nutrition and Lifestyle Information for Infancy (0-3)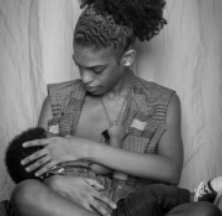 Breastfeeding and Bottlefeeding Nutrition
Whether you breastfeed or bottlefeed your baby, ensuring they get the correct nutrition is vital.
Weaning is a critical time for infant's in terms of brain development. Research has indicated that weaning is involved in the regulation of brain development and function…
Oral Health and Brain Health: Starting Off Right
Research is growing in the area of oral health and its impact on brain health across life.