Half of the risk for developing dementia and Alzheimer's is preventable.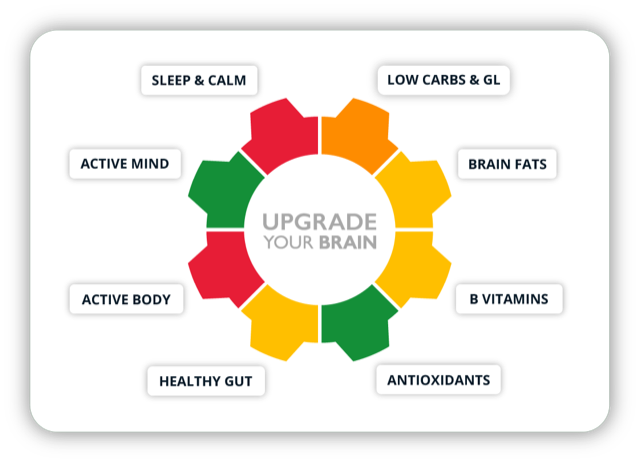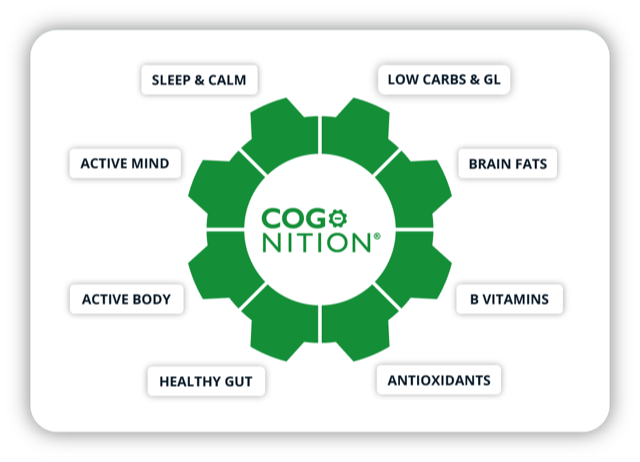 Only 1 in 100 cases are caused by genes. Much of the risk relates to nutrition and lifestyle factors that we can change. Given that Alzheimer's is not a reversible condition, the best hope is prevention by encouraging positive diet and lifestyle changes that can impact cognitive function. We offer, and are testing the effects of, an e-based educational tool to help you dementia-proof your diet and lifestyle.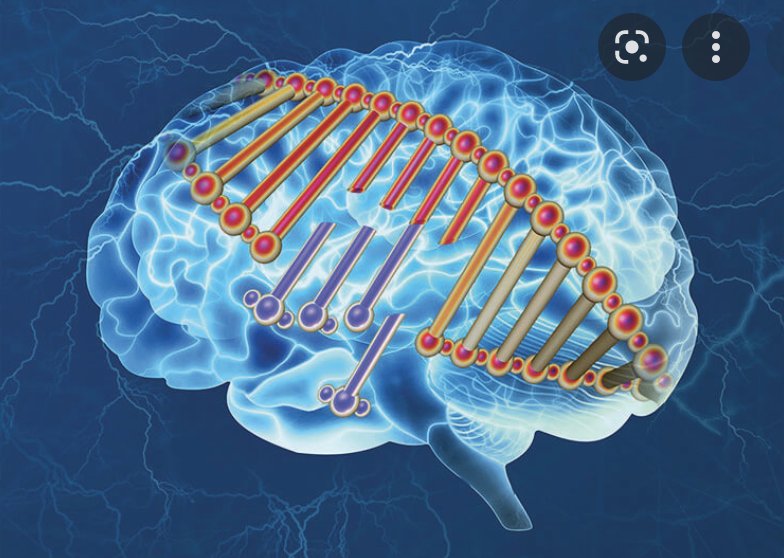 from amyloid drugs to genes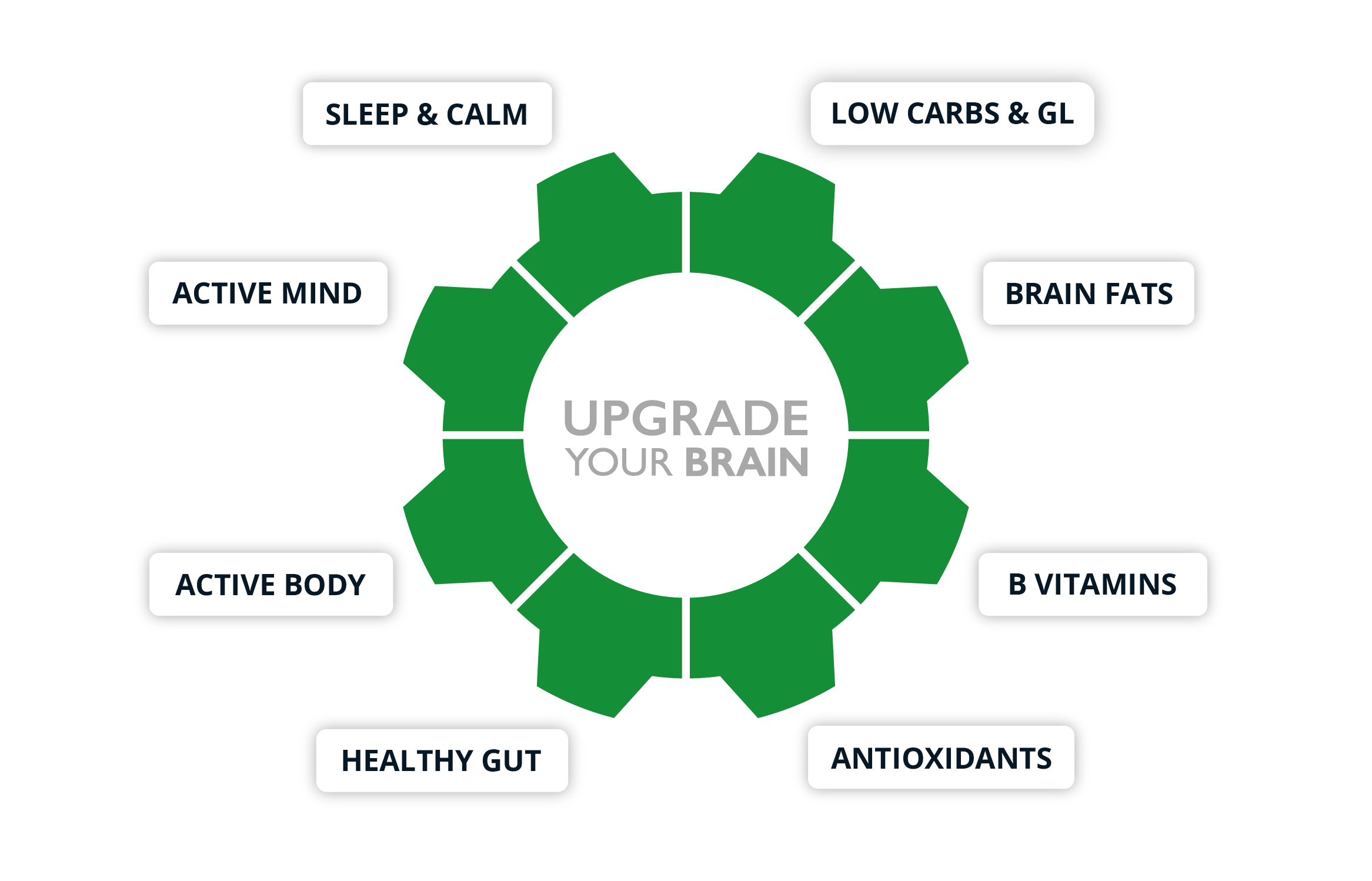 Watch this film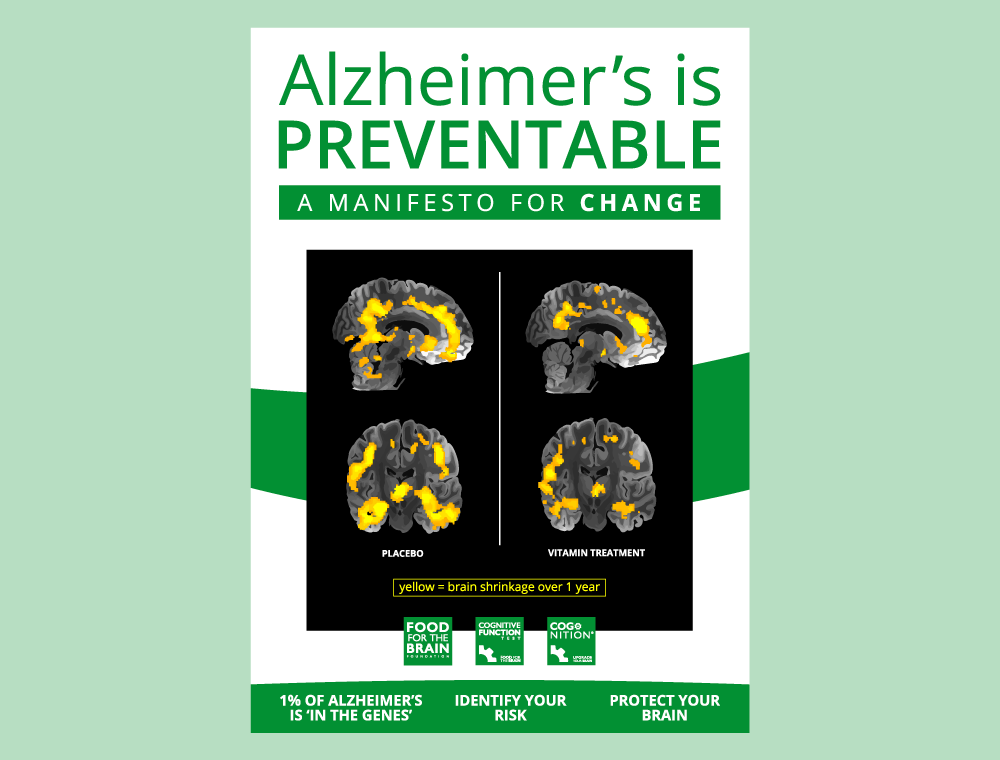 Download and read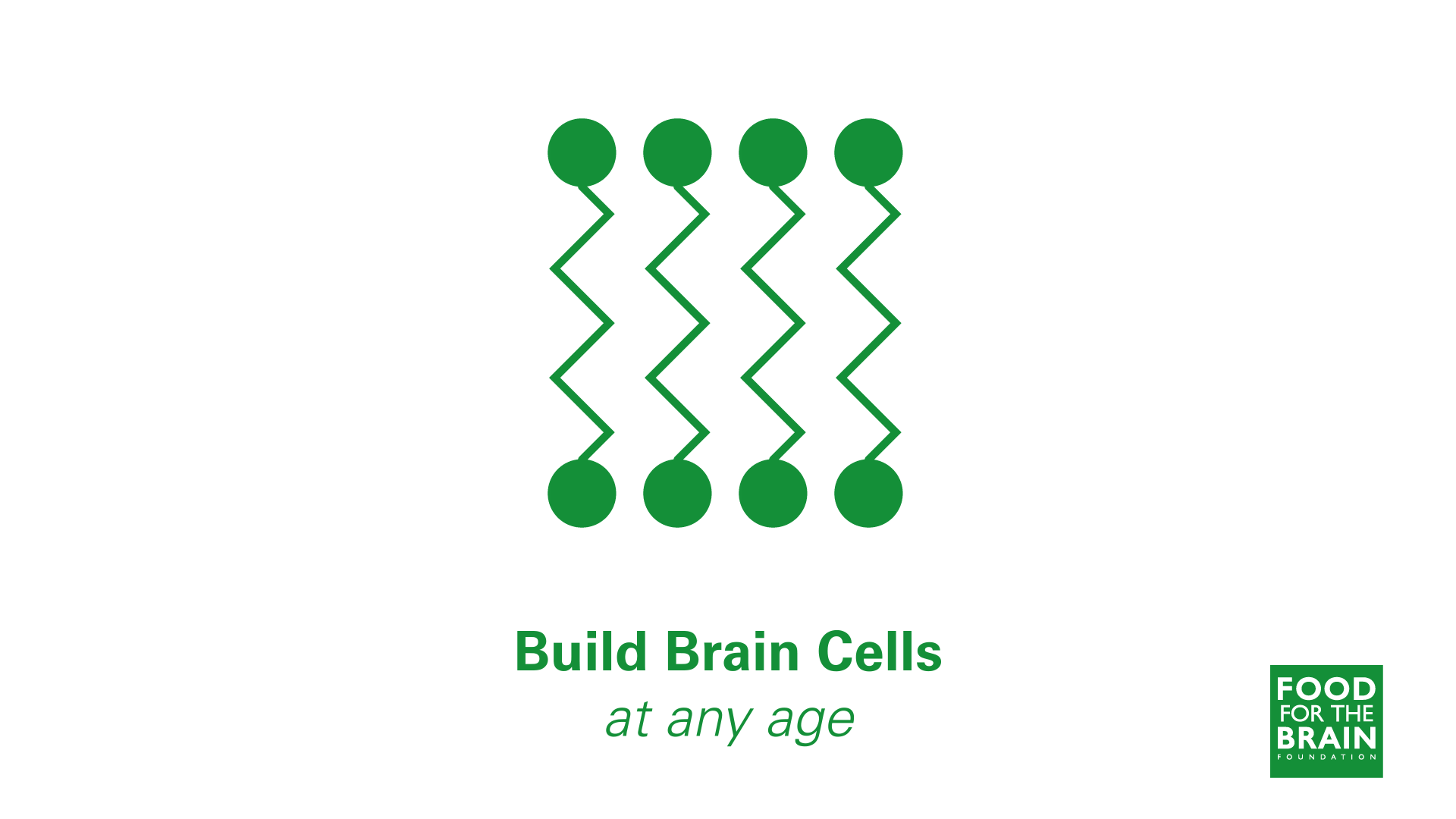 Watch this film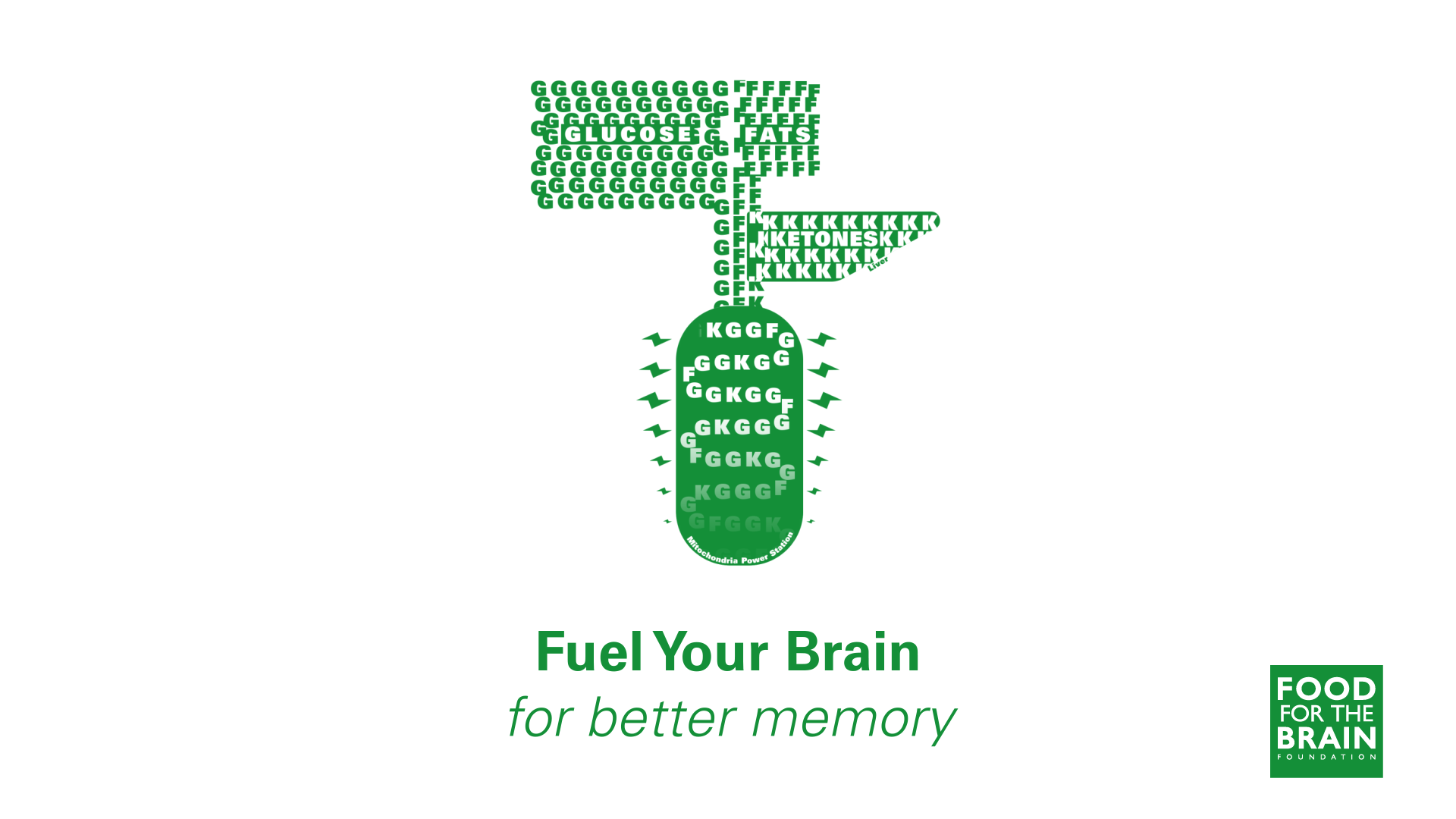 Watch this film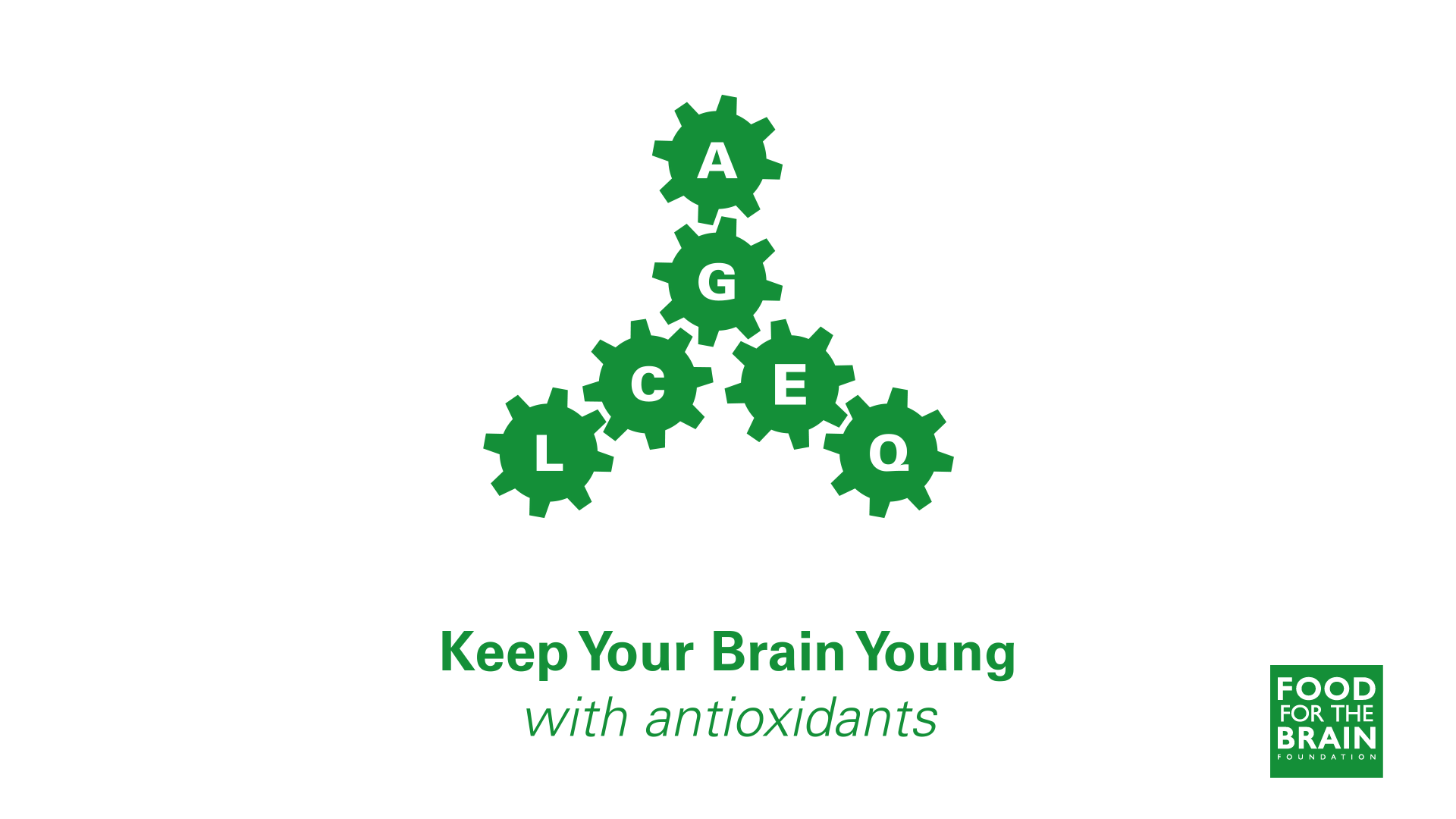 Watch this film
Food for the Brain is a non-for-profit educational and research charity that offers a free Cognitive Function Test and assesses your Dementia Risk Index to be able to advise you on how to dementia-proof your diet and lifestyle.
By completing the Cognitive Function Test you are joining our grassroots research initiative to find out what really works for preventing cognitive decline. We share our ongoing research results with you to help you make brain-friendly choices.