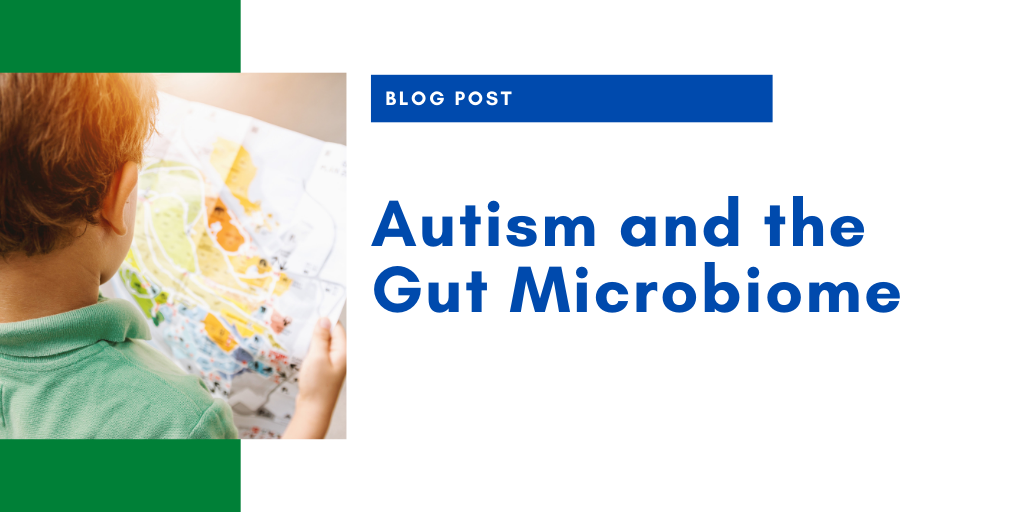 Estimated reading time: 5 mins
The Gut Brain Axis
The gut microbiome, defined as the bacteria that colonises our digestive tract, seems to be a buzz word at the moment within the health industry, as a growing body of research is showing just how important quantity and quality of protective gut bacteria are for our health. But the most interesting recent discoveries concerning gut bacteria are how they interact with our brain, in a system that has been labelled the gut-brain axis. This axis represents a two-way relationship between the gut and the brain, whereby our bacteria help communicate messages to our brain and neurochemicals communicate from our brain to our gut. Not only have researchers found that gut bacteria are important for gut motility and nutrient absorption, but they are also finding that these 100 trillion microorganisms, that represent around 1000 different species, can actually modulate brain development and activity, as well as playing a role in conditions such as autism.
Autism and IBS
In the UK, there are over 700,000 people who are on the autism spectrum, which is a lifelong condition that can greatly impact the lives of those living with autism and their relatives. Research has continuously shown that those on the spectrum commonly have comorbidities related to digestive function, such as IBS. In a study of 255 (184 males/71 females) children with autism between two and 3.5 years of age and 129 (75 males/54 females) typically developing children in the same age group, it was found that preschool-aged children with autism were 2.7 times more likely to experience GI symptoms than their typically developing peers. Almost 50% of children with autism reported frequent GI symptoms — compared to 18% of children with typical development. It is not yet understood why this is the case, however the research on how our gut microbiome can influence brain activity is providing the grounds for new therapeutic measures for conditions like autism.
The role of short chain fatty acids
The composition of our gut bacteria and its diversity is often dependent on the food that we eat. Insoluble fibre such as cellulose, xylans and inulin found in foods such as vegetables and whole grains, provide fuel for our gut bacteria to flourish and ferment to create short-chain fatty acids (SCFAs). These fatty acids, produced by protective bacteria, can reduce the production of proinflammatory molecules called cytokines and can enhance anti-inflammatory processes. SCFAs produced by certain strains of bacteria have also been found to be capable of producing neurotransmitters such as GABA, which is an inhibitory neurotransmitter that helps to regulate anxiety. Bacteria can also produce a set of neurotransmitters called monoamines such as dopamine, which helps control the brain's reward and pleasure centres, serotonin, our mood stabilizer, and noradrenaline, a neurotransmitter that's involved in our fight or flight stress response. The vagus nerve, which travels from the intestine to the brain, enables neurochemicals produced by the gut bacteria to be signalled to the brain.
Stress and the gut
Moving towards a personalised approach
Sign up to our mailing list
Receive educational articles and latest information on events, campaigns and research