Domain 1: Eat a low Glycaemic Load (GL) diet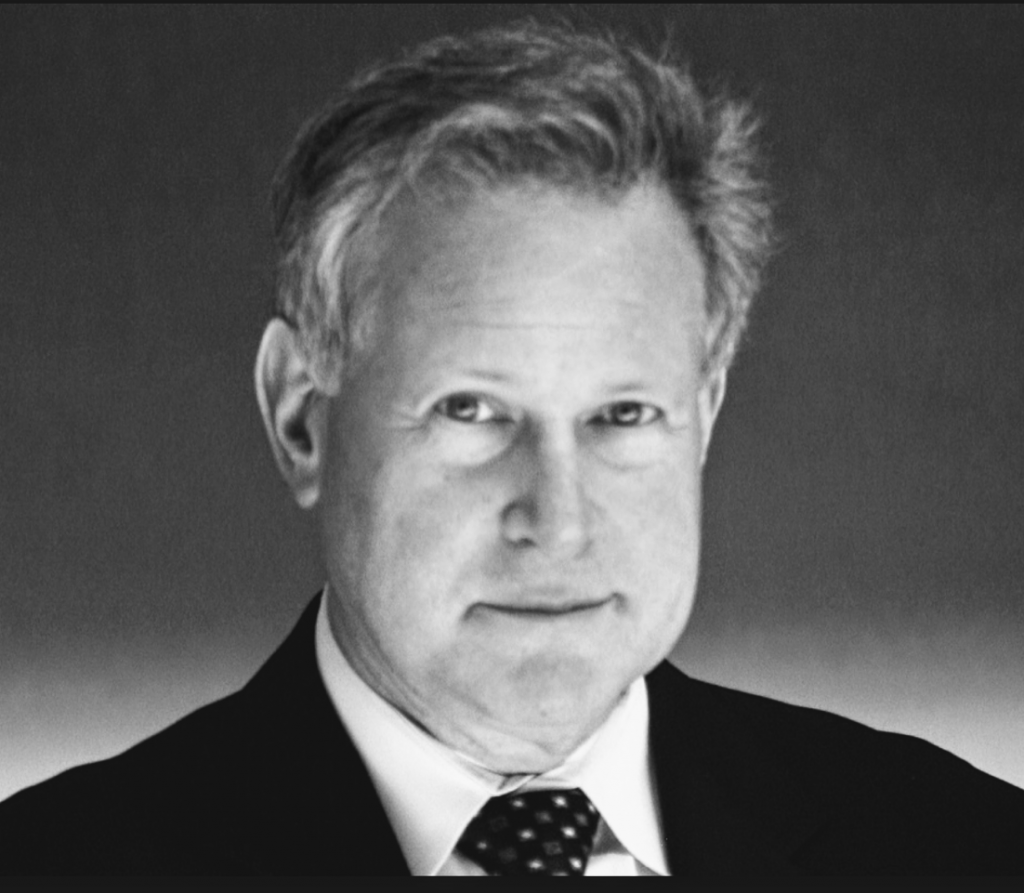 Practical Steps for Reducing Risk of Cognitive Decline
In practical terms this means:
avoiding sugar as much as possible, and consume wholegrains because the fibre in these foods helps 'slow release' the sugars.
Eating white bread is associated with a poorer cognitive test performance, whereas high fibre bread is associated with better performance, so always choose wholegrain varieties of bread and pasta .
Eating carbohydrate foods with protein, for example brown rice with fish, or porridge oats with seeds, or fruit with nuts, as this helps to reduce the glycaemic load (GL) of a meal.
Choose fruits that are low GL, such as berries, cherries and plums and consume grapes, raisins and bananas sparingly, as these are high GL.
Aim to base your meals and snacks around a wide array of vegetables and fruits, lean meats, oily fish, wholegrains, nuts, seeds, beans and pulses. A study in Finland and Sweden compared those with a healthy versus unhealthy diet, including the above criteria, in mid-life for future risk of developing Alzheimer's disease and dementia 14 years later. Results showed that those who had the healthiest diets had an 88% decreased risk of developing dementia, and a 92% reduced risk of developing Alzheimer's disease specifically.