Domain 1: Eat a low Glycaemic Load (GL) diet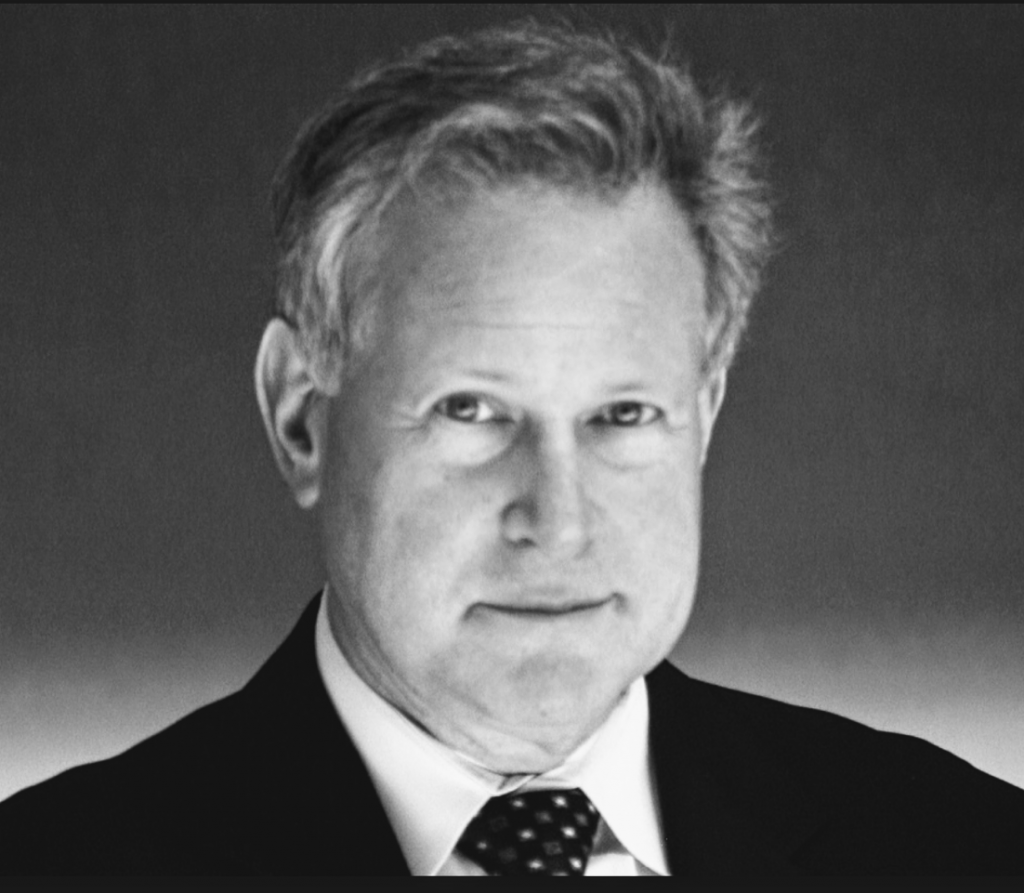 Practical Steps for Reducing Risk of Cognitive Decline
In practical terms this means:
avoiding sugar as much as possible, and consume wholegrains because the fibre in these foods helps 'slow release' the sugars.

Eating carbohydrate foods with protein, for example brown rice with fish, or porridge oats with seeds, or fruit with nuts, as this helps to reduce the glycaemic load (GL) of a meal.

Choose fruits that are low GL, such as berries, cherries and plums and consume grapes, raisins and bananas sparingly, as these are high GL.