Practitioner: Laura Lam BSc DipBCNH mBANT regCNHC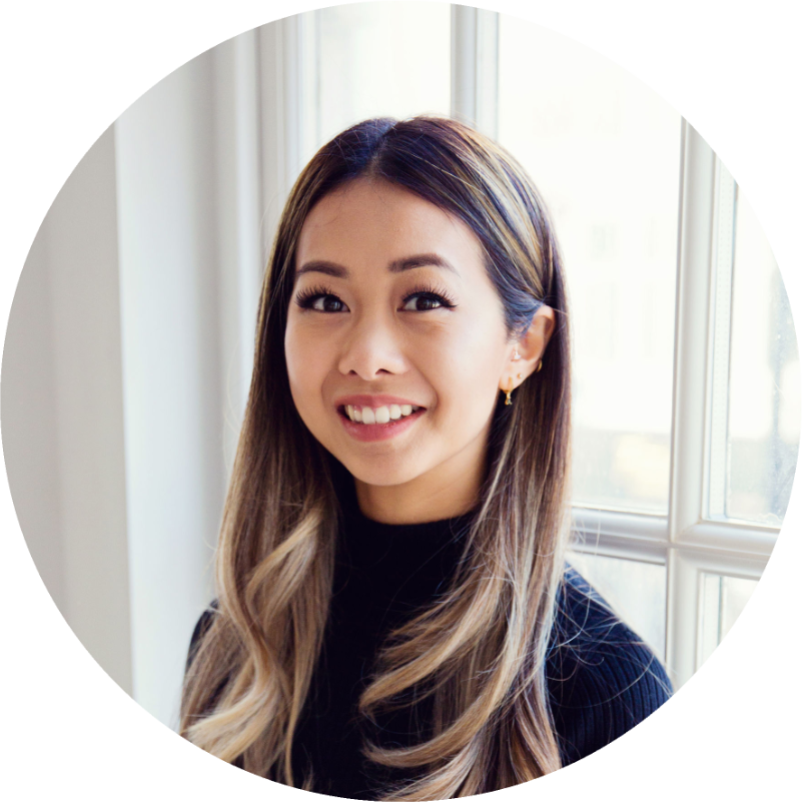 Background & Bio
I'm a Functional Nutritional Therapist specialising in digestive health and hormonal imbalances, where both systems are closely linked to mental health problems such as depression, anxiety, mood swings and bipolar disorder. I have a special interest in using nutrition to help improve mental health, particularly having seen many of my loved ones struggle with depression and anxiety.
My methods always start with the basics and biochemical imbalances that underpin these conditions, whether it's nutritional deficiencies, blood sugar dysregulation, gut bacteria imbalances, digestive issues, or inflammation. Then we will move onto more complex imbalances such as hormonal imbalances, neurotransmitter production, adrenal dysregulation and genetics. I always prioritise nutrition, eating behaviour and lifestyle first, but supplements may be used to correct imbalances more efficiently. Where necessary, I am more than happy to liaise with your GP to ensure you always have appropriate care at every step of the way.
Working with me involves going on a journey and the process should take at least 6 months. Your symptoms didn't occur overnight, so they will certainly take time to clear and your commitment to your health is needed. I always strive to make each client's nutritional therapy programme as easy to follow as possible, taking into account your own personal challenges and lifestyles.
Area of speciality
Children and adults with anxiety and depression
I work with adults and teenagers suffering from depression, anxiety, bipolar disorder and mood swings, particularly when as a result of hormonal imbalances, e.g. pre-menstrual syndrome, PMDD, PCOS, thyroid problems, adrenal/stress dysregulation, menopausal/andropausal depression.
Consultation Fees
£299 for a programme including one initial Functional Health consultation and two follow-up consultations
£499 per block of 4 deep-dive hour long Functional Health consultations
Book a free discovery call here
Contact details
Contact me: +44 (0) 7479 922175 on WhatsApp/phone or email laura@lauralamnutrition.com