Overcoming Anxiety using Nutrition and HeartMath with Susannah Lawson
Date: 28 March 2023
Time: 1:00pm
Attend virtually: Zoom
Zoom link will be sent to attendees prior to the session
Where: Zoom (Zoom link will be sent to all attendees and a recording will be sent after the webinar)
Summary
Join Susannah Lawson and learn how much of anxiety is in your mind, and how much of it is led by physical imbalances. Susannah will help you understand why you might be prone to anxiety and how you can use nutrition and HeartMath breathing techniques to overcome anxiety. We will cover a wide range of root causes of anxiety from blood sugar imbalance and adrenal stress dysregulation to nutrient deficiencies, to show you that there is more to mental health than just talk therapy. We will then end with a group HeartMath exercise so that you can harness your breath for immediate relief of anxiety symptoms.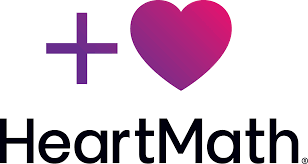 HeartMath is a breathing meditation that focuses on the heart rate, which can be used to help you quickly shift from feeling anxious and stressed to feeling calm. HeartMath is science-based and used worldwide by health professionals, hospitals and clinics. The breathing techniques used in HeartMath are designed to align your physical, mental and emotional systems to work in sync.
We will have a 15 minute Q&A at the end. If you have any questions for Susannah, please send them to laura@foodforthebrain.org in advance.
The emotional rationale for anxiety

Why willpower is not the answer

Common 'solutions' that exacerbate anxiety

Why stablising blood sugar is important

Identifying adrenalin 'addiction'

Looking for clues in the food you love

Common nutrient deficiencies and imbalances

The histamine connection

Why progesterone matters

Could lactic acid be a problem?

Recognising detoxification issues

Simple yet effective interventions to avert panic attacks

The HeartMath approach to transforming anxiety
Tickets
£10 for FRIENDS or COGNITION subscribers
About Susannah Lawson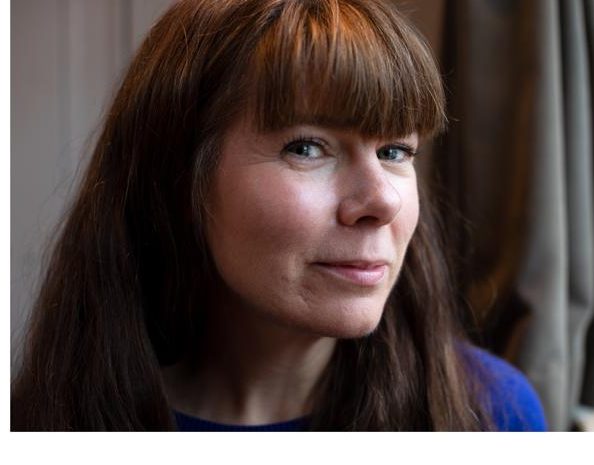 Susannah Lawson, Nutritional Therapist, co-author of the Stress Cure and a HeartMath practitioner, shares her integrative approach to reducing the depleting impact that anxiety has on so many people of every age. Using detective work and nutritional techniques – plus a simple yet highly effective breath-based intervention used by Olympic athletes –she shows how you can help yourself, your family members or your clients to feel calmer, more in control and less triggered by life's events and our reactions to them.